Here's my logo for my site. Feel free to use this if you want to link back to me, but please save this image where you need it so I can stay away from my transfer limit.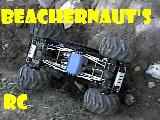 Here's some links to some of the best RC sites on the net
Here's a site that has something for everyone. They have everything from cars and trucks, to airplanes and heli's, to transformers.





All of your RC shopping needs with great prices.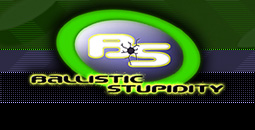 Here's a site for T/E Maxx aluminum skids, braces, hub adapters, ect. Great quality, and outstanding owner.





Pics, reviews, tips, movies, this site has a bit of everything.